cantina san giacomo
I have what I have given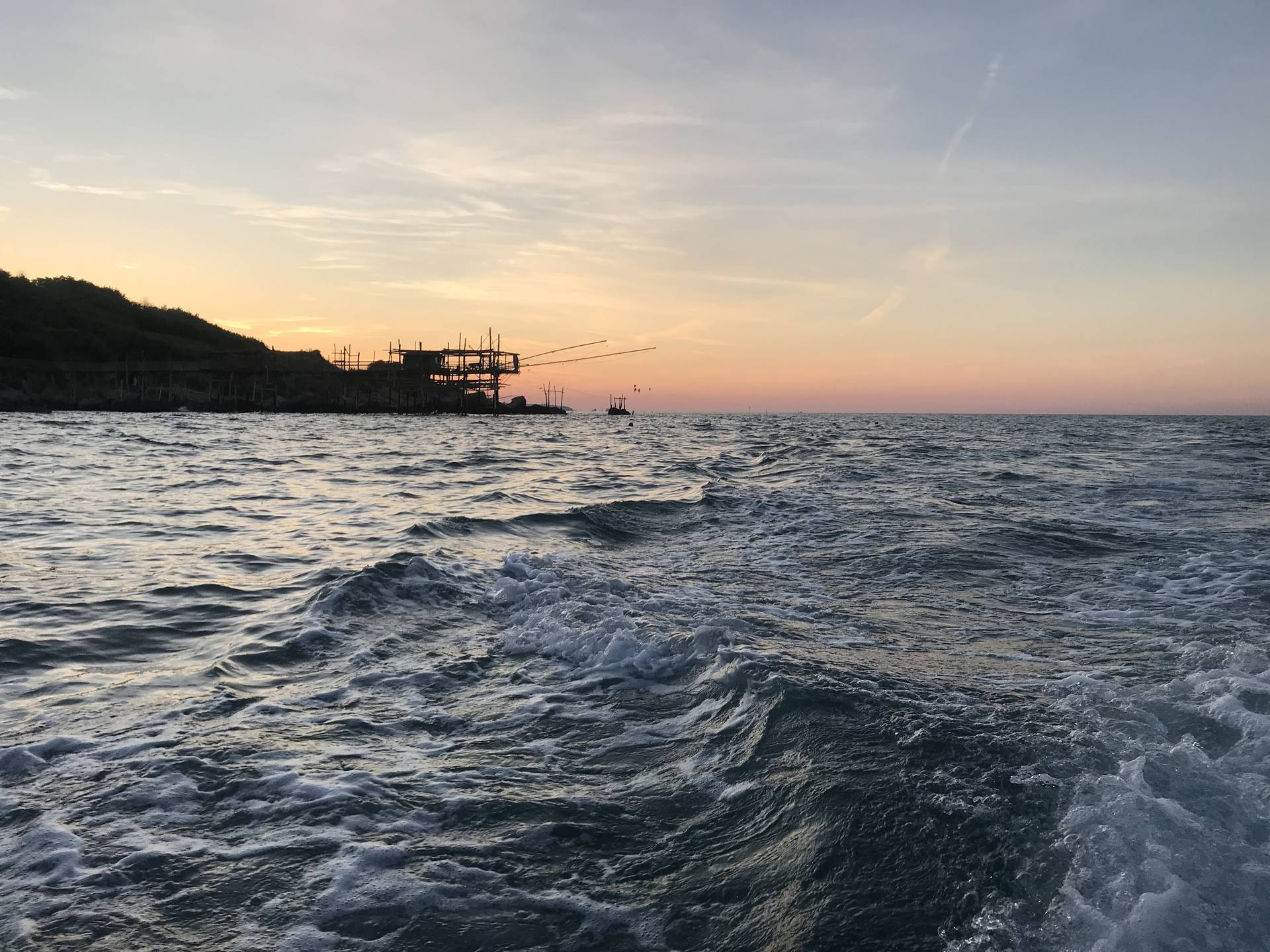 La Costa dei Trabocchi
The vineyards of the San Giacomo winery are located in the village of Rocca San Giovanni and the neighboring municipalities, in the province of Chieti, Abruzzo Region, central Italy.
We are in the area of the Trabocchi Coast, a popular tourist area and a place of considerable naturalistic, terrestrial and marine interest. It is a plateau that from Lanciano (350m a.s.l.) city reach the sea, with mostly short beaches flanked by high rocky ridges or by hills close to the coast.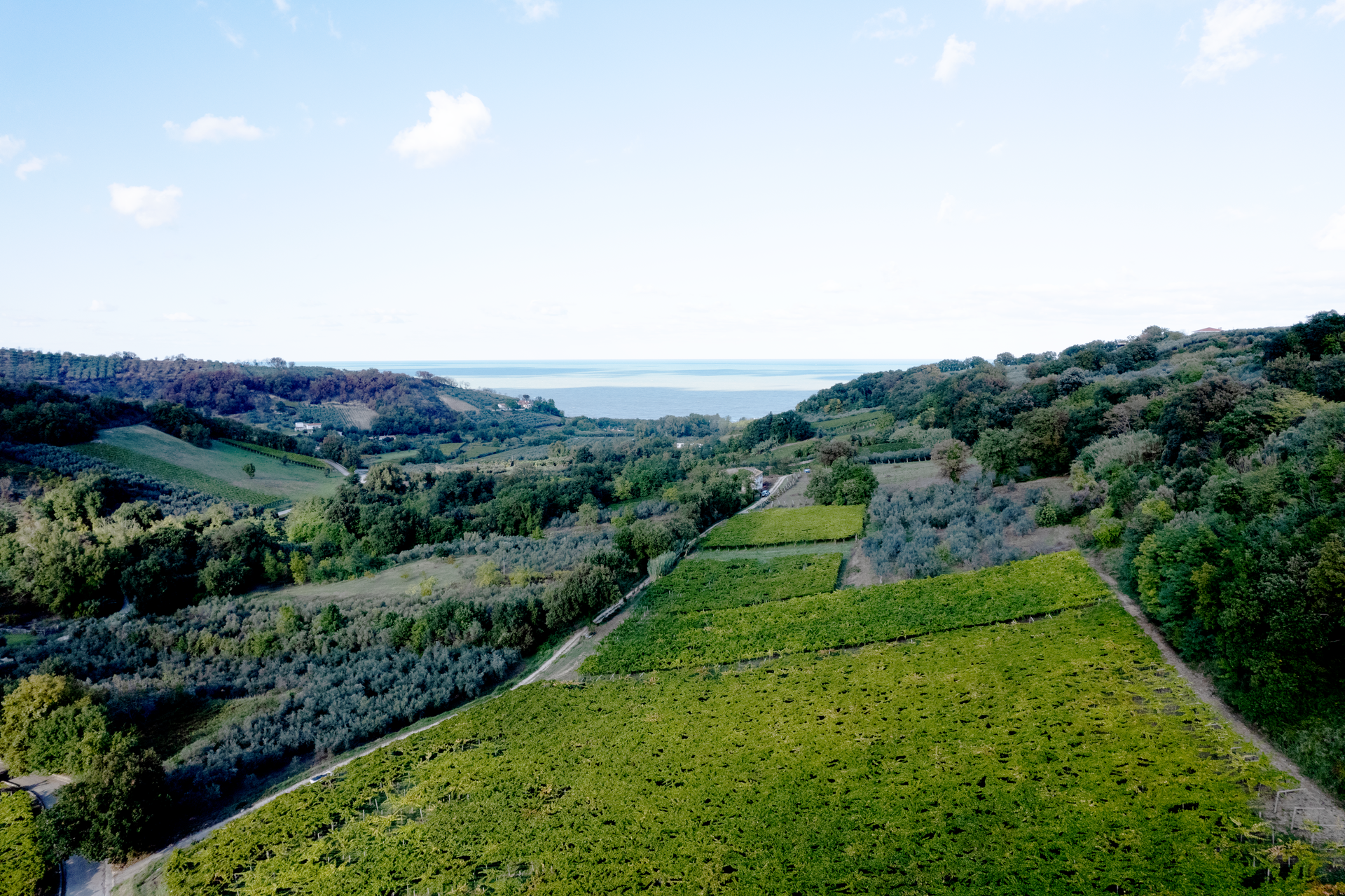 Between the Sea and the Mountains
The rugged coast is full of inlets and narrow valleys generated by the erosion of the streams, which are
fed by the snow of the mountain. Furthermore these gullies are wild and rich in fauna and vegetation. Here there is a very particular microclimate that hosts and protects numerous unsuspected wild species.

This landscape is an optimal setting for the perfect exposure of our vineyards and for the influences that the sea brings to the quality of our wines: the breezes that alternate between the sea and the nearby Maiella Mountain keep the soil dry and ventilated, preserving it naturally.

The altitude avoids the direct action of marine waters, which would otherwise tend to impoverish the soil. The aromatic fragrances of the full-bodied reds and thedelicate notes of the whites come from the peculiarities of this territory.